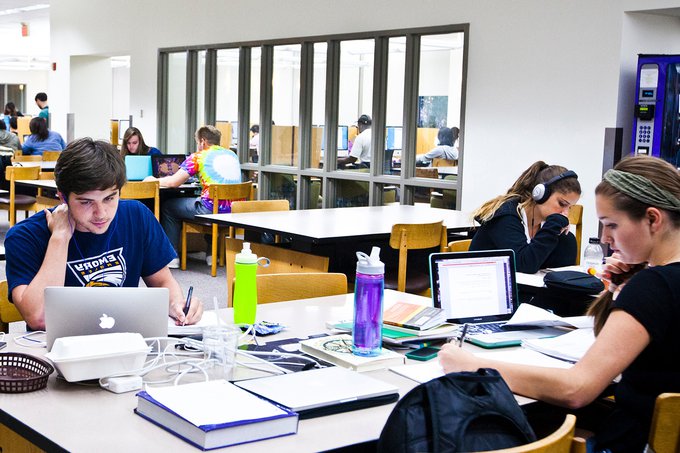 Switzerland has three official languages:
It is a good opportunity for international students to extend knowledge about European atmosphere and culture and enrich language skills. Foreign students, before entering Switzerland university, should complete some steps for maximum effective educational process. The application process is not so difficult. First of all, students should understand all reasons that led them to choose Switzerland for education and future career. Then choose wisely educational program for applying. Educational directions engineering, IT, computering are popular at Switzerland in addition with classical for Swiss disciplines – banking, accounting, finance, administration.
Requirements for applicants depend on:
Educational program;
Educational peculiarities of a student's country;
Academic performance level.
There are special admission requirements in some Switzerland universities. Contact centers of Swiss universities and local Swiss Embassy are ready to help foreign students or their parents with detailed information about educational process in Switzerland.. Applicants should prepare translation of documents, depending on the location of university. It can be in French, Italian or German. The local Swiss Embassy can offer translation services if foreign students need help.
List of documents from applicants to Swiss universities:
Application form;
Passport and certified copy;
High school diploma or other academic achievements;
Personal student information;
Motivation letter;
Language certificate:

German: DSH, TestDaF;
French: DELF and/or DALF;
English: IELTS or TOEFL.

Application fee.
If foreign students do not have a language certificate, they need to take a language test at the university. Many Swiss universities offer special intensive language course for future applicants. When all documents are prepared, foreign students need to submit their application. There is no centralized admissions university system at Switzerland. Usually applicants visit the official website, check requirements for admission and contact through official web-portal of a university. When future student receives a letter of admission, he should apply for an educational visa. Foreign students can contact to nearest Swish Embassy or Consulate for detailed information. Deadlines for application at Swiss universities can vary. It is better to submit application in the spring semester for studies beginning the following academic year.
List of educational periods:
Autumn semester: from December to April;
Spring semester: from May to November.
Switzerland universities that will receive application from foreign students too late will sign them up for the next semester.