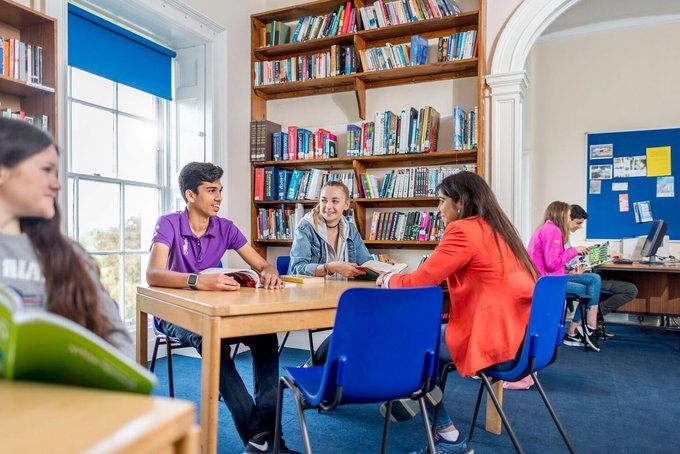 Programs for university preparation in Switzerland
A-level or High school diploma
French Baccalaureate
German Abitur – course is divided in directions: socio-scientific, technical and humanitarian.
Italian Maturita – 4 specialization are offered to student's choice, such certificate is accepted by the leading universities in Italy and Switzerland.
International Baccalaureate – course lasts 2 years, the certificate is accepted in all countries.
Enrolment is possible for international students after 9th, 10th, 11th grades. The prestigious Swiss universities offer programs of pre-university preparation. Duration of the higher school  program is 1 year. If the student successfully pass on of the preparation program, he can enrol in the preferred university without additional entrance tests. Swiss educational institutions offer not only preparation for receiving first higher education, but courses for studying in Master program. The main requirement for applying  concerns received the first higher education and the good level of language knowledge.
How to choose best university in Switzerland?
Choice of Swiss university depends on preferred future specialization. Universities teach on different directions. If your future specialization is economy, it is better to choose the universities of St. Gallen. To study the profession of lawyer, the student should enrol in higher schools of Lausanne or Neuchatel. University of Zurich provides high quality education in exact science. Humanitarian direction is most developed in Geneva. Universities in Switzerland are famous for high quality education in hospitality and tourism. Nowadays, it has a status of world leader in this direction. Its graduates work in popular hotel groups, building successful career.
Recruitment to universities in Switzerland
It is recommended to apply in advance to Swiss educational institutions. The foreign student should demonstrate language fluency by passing international test, also provide documents, as follows:
Certificate of secondary education
Certificate of passing the Swiss single exam (it is obligatory for all international students). Annually, in autumn knowledge is tested in 5 disciplines: obligatory – mathematics, history, foreign language, 2 for choice – second language, biology, physics, geography, etc.
International language certificate – choice of language test depend on future educational program:

DALF or DELF (French), DSH or exam of the Goethe Institute (German), CELI (Italian), TOEFL or IELTS (English).
Additional conditions for enrolment may be introduced in some cantons. In German-speaking part of Switzerland international student must have completed minimum  2 courses at the national university.
If the applicant faces difficulties with passing general exam at the University of Friborg, he can enrol in preparatory course, aiming at improvement of academic and language skills. Reception of applications starts 3 months before the test. Start of lessons is in June.
University fee Switzerland
The cost of studying varies from 3 000 to 5 000 pounds per year. In the Italian cantons the education price is higher, approximately 7 000 pounds. Below the list of additional costs:
Accommodation
Meals
Excursions
Pocket money.