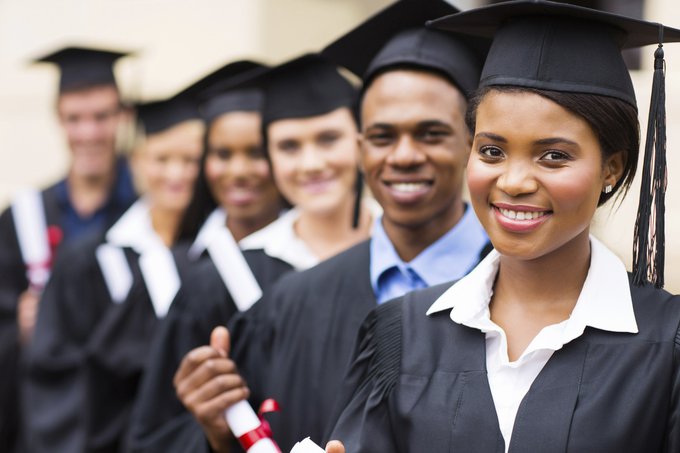 Tuition fee in universities
The next stage of education after finishing 12th grade students enroll in prestigious universities, which classified in public and private. The price of studying in Swiss state universities is unified for local and foreign students, amounting to 2 500 CHF per year.
The language of studying in private universities is English. Many private educational institutions establish cooperation with large companies in Europe, offering to students wonderful conditions for career building. The cost of studying in Swiss private university begins on average 15 000 CHF per year.
Note that for enrolling on Bachelor program it is necessary to pass 1 course in Russian university, or as alternative to finish the last 2 grades in Swiss school.