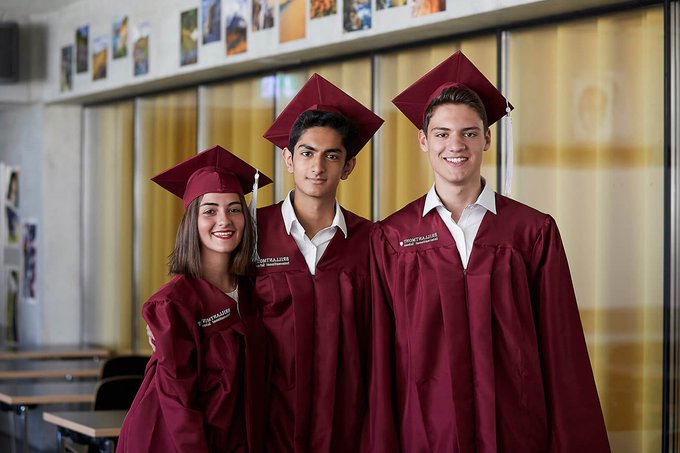 Studying after 11th grade for children
At the age of 16 students can study on Swiss program, and after completing it receive certificate Schweizer Maturitat. Duration of the course is 2 years. This certificate is accepted by all universities and higher schools in Switzerland, testifying good knowledge in subjects and language level of applicant.
After grade 11 international students have an opportunity to pass preparatory program Foundation, which lasting 1 year. The course aim is to effectively prepare to admission to preferred university. Note that the certificate of passing Foundation course is not accepted by Top and elite universities.
If the student wants to study in university of Germany or Austria, it is better to choose a program Das Deutsche Abitur, lasting 2 years. The age category of students is 16-18 years after finishing 12th grade. To successfully graduate from program, it is necessary to pass 4 exams in disciplines.
How to apply in Swiss schools?
The applicant must provide the documents:
Passport copy
Report card for the last 2 academic years
International language certificates
Recommendations from teachers of English and mathematics
School forms
Motivation letter – sometimes required
Interview by Skype.
Moreover, it is compulsory for foreign students to pass tests in English and Mathematics.