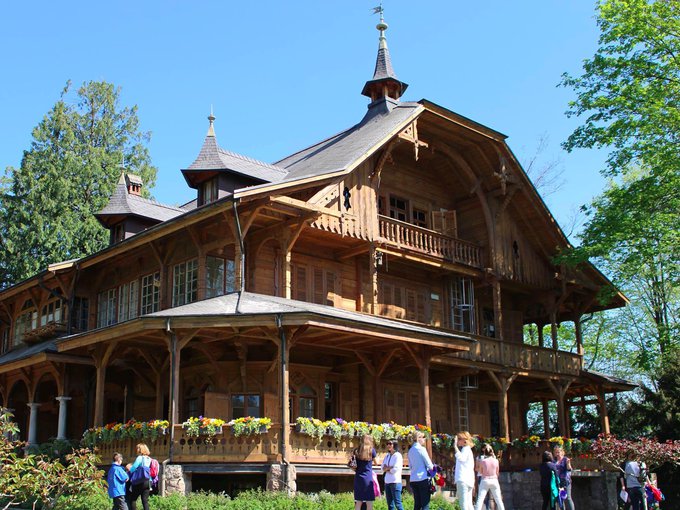 List of boarding school advantages:
Educational equipment and school infrastructure;
Learning Independence;
Development of relationships and communication skills;
Development ambition: educational, social;
Learning conflict resolution.
Switzerland already has a great basis of education, which highly ranked in the world: 2 place in primary education (according to WEF) and 1 place in the Global Competitive Index. The system of boarding schools in Switzerland is highly developed, so parents and their children can find the appropriate boarding school and educational program.
List of best boarding schools:
St. George's International School:

Location: Montreux;
Programs: full boarding and day groups;
Age of pupils: 3-18 years old.

Le Régent College:

Location: Crans-Montana;
Students age: from 5 to 18 years old (day groups from 4 years old).

Lemania College:

Location: Lausanne;
Educational groups: from 12 to 20 years old.

Aiglon College:

Location: Villars;
Age groups: 9 – 18 years.

Surval Montreu:

Location: Montreux;
Type of education: school for girls;
Educational groups: from 13 to 19 years old.
Boarding schools offer different extracellular and weekend activities. If a boarding school is placed in the countryside, then it will be easy for international students to explore beautiful Swiss nature with the help of skiing, hiking, horseback riding.
For better planning your/your children education at boarding school in Switzerland, please note the following information:
Choose for yourself the level of boarding that your kids and you feel comfortable with;
Form of educational program: full day boarding or day group;
Boarding schools can offer option of a weekend at home for children;
Examine information about: educational groups, proportion by gender, total number of students;
Examine list of educational programs;
Find information about language of instructions at boarding school.
List of documents from applicants to Swiss boarding schools:
Application form;
Passport and certified copy;
Previous academic achievements;
Personal student information;
Motivation letter;
Minimum level of language of instructions;
Application fee.
Many Swiss boarding schools offer special intensive language course for future students.