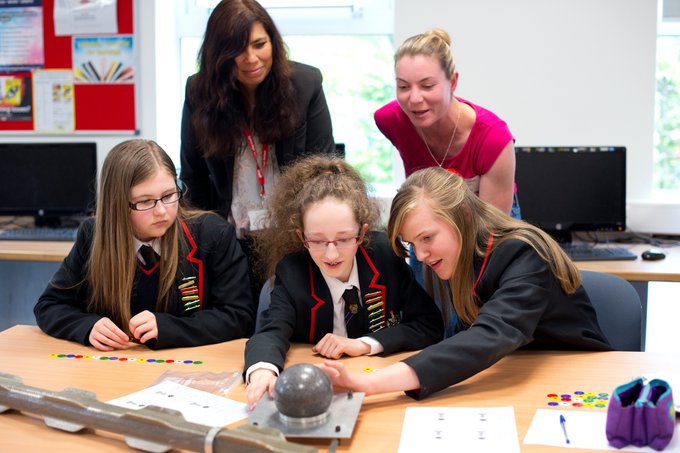 Educational programs in Swiss secondary schools
There are located public and private schools, where studying divides in 3 phases:
Junior – for students aged 6-9 years, in-depth studying of state languages.
Average –for students under 15 years old, intensive studying of academic subjects
Senior – stage for students who want to continue education in the university.
Senior stage lasts 3 years, after passing it the student receive a certificate of full secondary education.
Educational programs – short description
British system – programs GCSE, A-level, it is choice for students, planning to enrol in the universities of Great Britain;
American program - it is choice for students, planning to enrol in the universities of USA;
Anglo-American program;
French
German – Abitur course is studied in the German-speaking part of Switzerland, certificate of passing this program is a guarantee of enrolling in universities of Germany.
International Baccallaureat – course certificate opens doors of the best educational institutions in Europe.
How to apply to Swiss schools?
The applicant must provide the documents:
Passport copy
Report card for the last 2 academic years
International language certificates
Recommendations from teachers of English and mathematics
School forms
Motivation letter – sometimes required
Interview by Skype.
Moreover, it is compulsory for foreign students to pass tests in English and Mathematics.