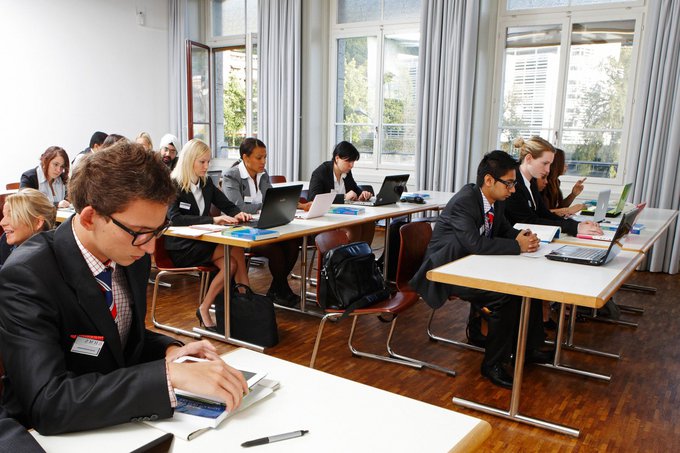 List of documents from applicants to Swiss universities:
·       Application form;
·       Passport and certified copy;
·       High school diploma or other academic achievements;
·       Recommendation letter from teachers in English and Mathematics;
·       Motivation letter;
·       Language certificate:
o   German: DSH, TestDaF;
o   French: DELF and/or DALF;
o   English: IELTS or TOEFL.
·       Application fee.
Moreover, it is compulsory for foreign student to pass internal test in math and English to determine the knowledge level. If foreign student does not have enough language preparation, many Swiss universities offer special intensive language course for future applicants.
When all documents are prepared, foreign students need to submit their application. There is no centralized admissions university system at Switzerland. Usually applicants visit the official website, check requirements for admission and contact through official web-portal of a university. When future student receives a letter of admission, he should apply for an educational visa. Foreign students can contact Swish Embassy or Consulate for detailed information.