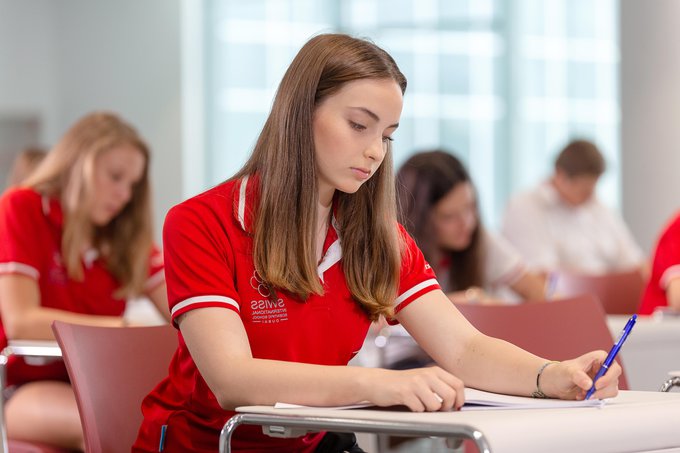 The main condition for foreign students is confirmation of good language level. As a rule, the language of instruction coincides with the official language of canton, where school locates.
Deciding on Switzerland as a country for studying, it is necessary to choose educational program according to your interests and future specialization.  If you plan to receive the higher education in German-speaking countries, it is better to choose the German program Abitur. In case of further education in Great Britain or USA, your choice should be English or American educational program.
How to apply in Swiss schools?
The applicant must provide the documents:
Passport copy
Report card for the last 2 academic years
International language certificates
Recommendations from teachers of English and mathematics
School forms
Motivation letter – sometimes required
Interview by Skype.
Moreover, it is compulsory for foreign students to pass tests in English and Mathematics.