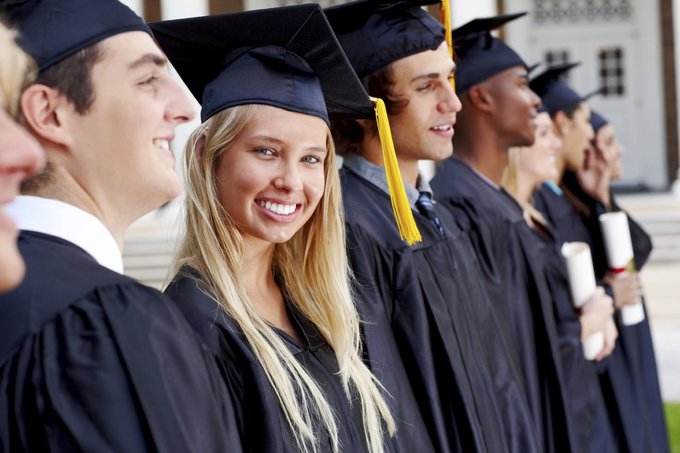 World's most favourite tourist destination is also known as perfect destination for study abroad. Educational period is full of wide and interesting student's life and excellent academic achievements and research. With diverse landscapes, cultural variety, recent technologies and high standards of living and education, studying abroad in Switzerland can consider as an experience of a lifetime.   Foreign students usually worry about the tuition fees in Swiss Universities. However, each student can reduce educational fee according to educational activities or earn some money during educational period. Foreign students can join a Swiss University with an amount of annual educational fee about $1,500. This fact opens Switzerland as one of the top places to continue education in Europe.
There are some types of scholarship in Switzerland for foreign students:
Scholarship from the Swiss government;

From Swiss Universities;

From Other educational organizations.
List of educational organizations, which provides different scholarship:
Alfred Werner Masters Scholarships – up to CHF 30.000;

IMD MBA Scholarships

  - about CHF 25.000;

University of St.Gallen -

annual sum of CHF 6,252 for three years;

University of Zurich Scholarships for Ph.D. candidates-

 covering living expenses and all fees of approximately CHF 42'500;

Graduate Institute Geneva Scholarships-

forms: a full scholarship of CHF 20,000; a partial scholarship of CHF 10,000;

University of Lausanne Master's Grants for Foreign Students -

monthly sum CHF 1,600.
For detailed information, foreign students can contact to current university or the Federal Department of Foreign Affairs. The FDoFA provides links to all the Swiss universities and their scholarship options. International students can cover their expenses by working activities. Students can work 15 hours per week (maximum) during their educational studies. Also full labor employment is available during semester breaks. All labor relations must be reported to the appropriate immigration authorities. Students from outside the European Union can start their labor activities only after six months of studies.